Mold and moisture problems happen for a reason, and Building-Wright understands those reasons.
With decades of building science expertise behind us, we understand how buildings work in real life with all the complexities of energy, air, and moisture flows—not just how they're supposed to work on paper.
If you have a building performance problem or think you might have one, Peter can provide confirmation, diagnosis, and options for mitigation. It's our job to show you how to make the problem go away and prevent it from happening again. Or if you're still in design, we can review your plans to make sure moisture problems never arise.
Building-Wright will review your project documentation, visit the building as necessary to understand the problem, and make recommendations to solve it. Unlike fly-by-night consultants who prescribe the same cookie-cutter solutions again and again (whether or not they work), we take extensive measurements and perform tests to confirm that we've correctly identified the problem, and we tell you exactly what to expect once it's remediated. If more extensive services such as ongoing monitoring or staff training are called for, we will include that in our recommendations and offer supporting resources.
How can we help you?
Building owners: Protect your assets by correctly diagnosing and remediating building science problems.
Designers: Get the assurance that your building will provide the comfort, durability, and healthy indoor environment that you've promised.
Builders and Homeowners: Get a second opinion on your plans and feel assured that you're making a wise investment.
"When building my [LEED Gold] home on the coast of New Hampshire, I worked with an excellent team of consultants, but no one knew how to address the condensation issues that many coastal homes face. I was referred to Peter, who came up with the moisture management details for our wall assemblies. He has a firm understanding of building science… and it was honestly a lot of fun working with him."
Charlie R., Homeowner, Rye Beach, NH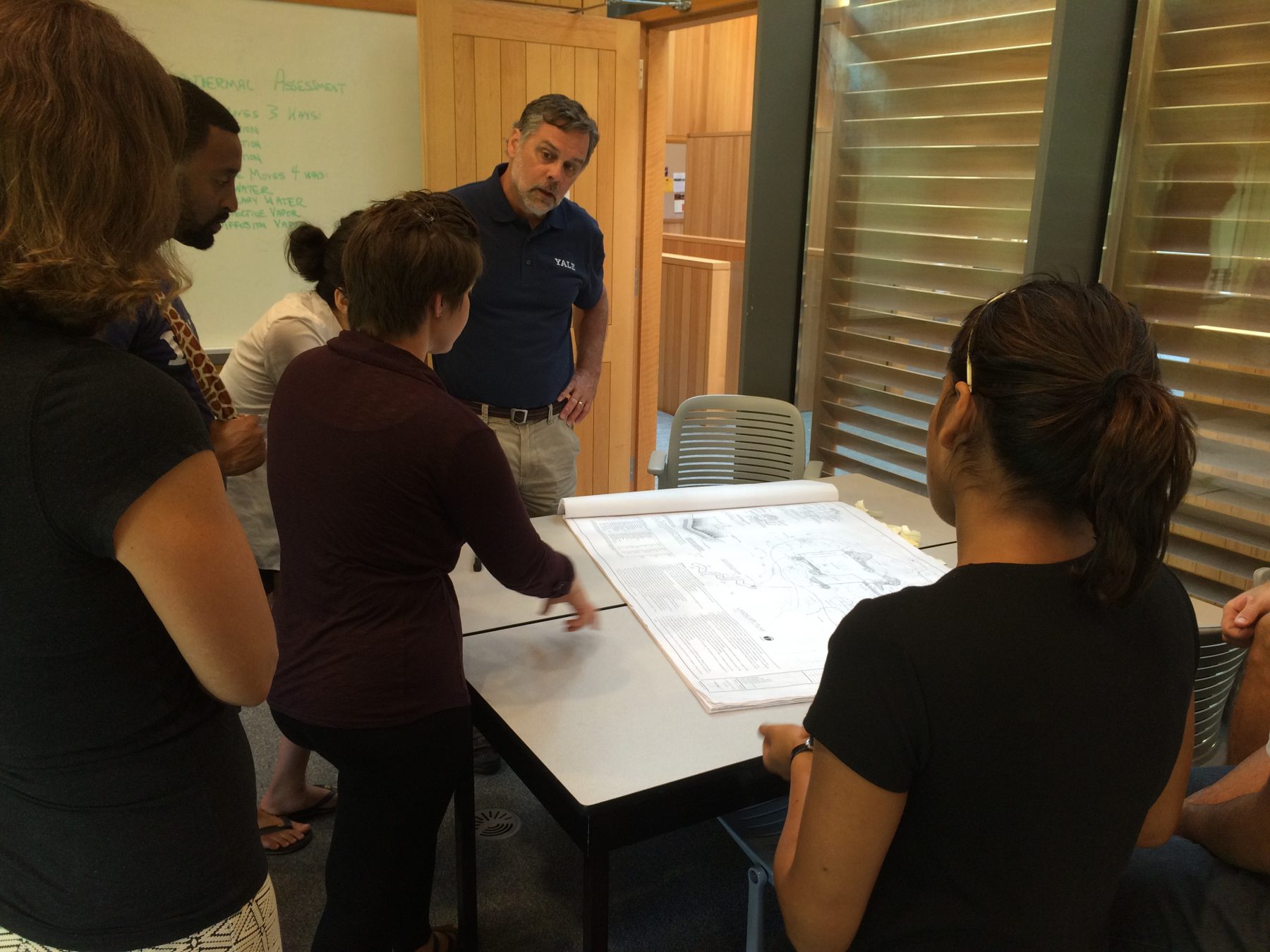 I get asked this quite a bit: when should I involve a building performance consultant in the architectural design process? The answer is: the moment design involves building performance— Efficiency
Read More »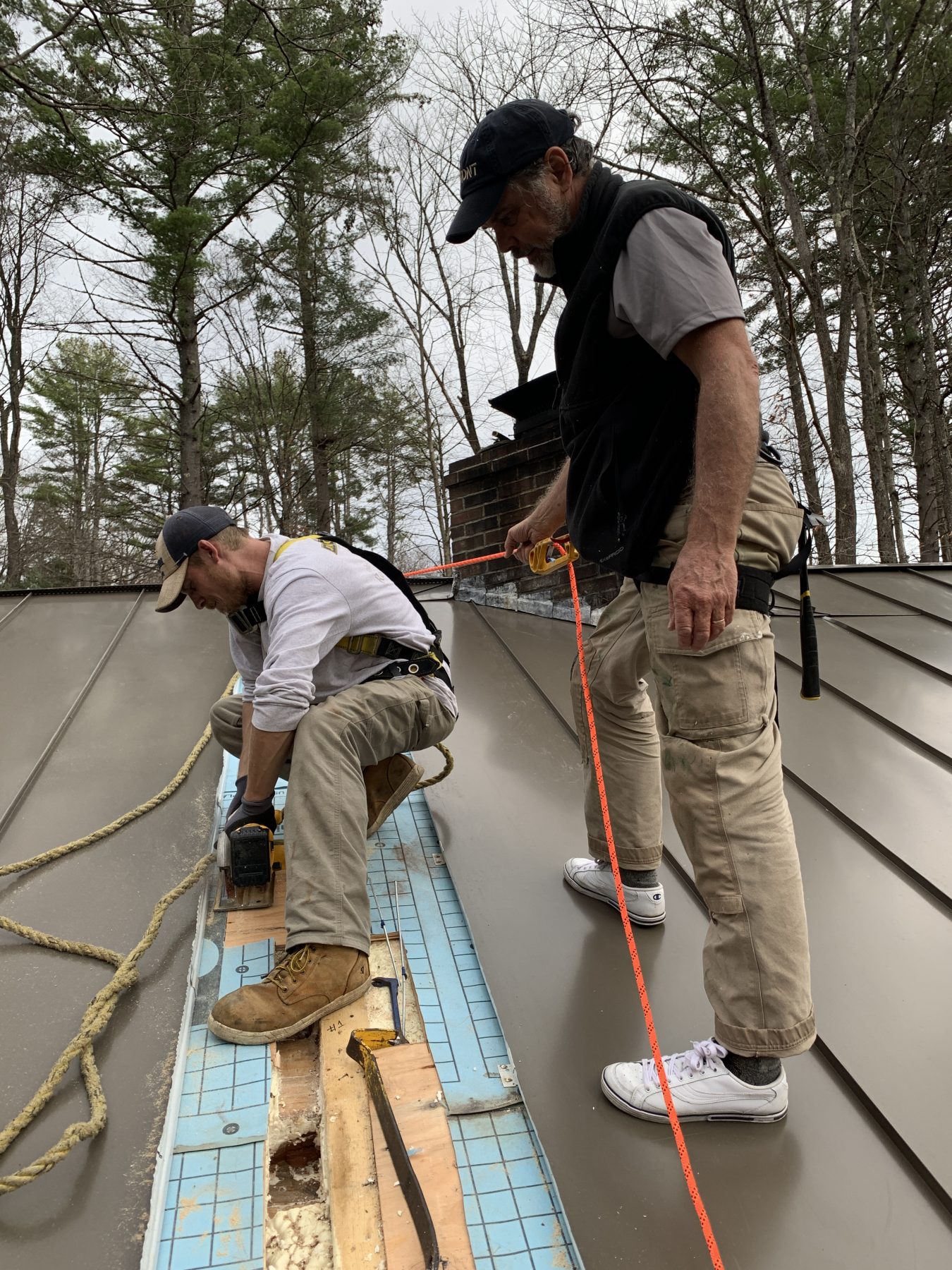 COVID-19 & Curriculum Development For several years, our local Sustainable Energy Outreach Network (SEON) has been developing a High Performance Building Associate certificate program (http://www.seon.info/hpb-overview/ ). In early March 2020,
Read More »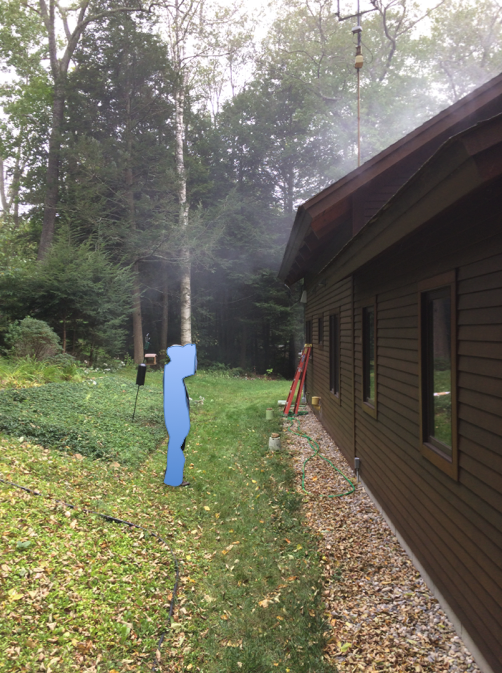 Back in October 2016, I started my Building Science Puzzles on GBA with this blog: Building Science Puzzles: The Jigsaw Approach. In that post I explained six steps for solving
Read More »
Design/Spec Review
Building Assessments/Investigations
Technical Writing
Teach/Train
Research/Testing