Since completing my Master's Thesis in 1993, a big part of my life has been technical writing related to building performance. From blogs to investigation summaries, from building product installation manuals to multi-year government project reports, I have honed my writing to be clear, concise, accurate.
If you are a building product manufacturer, I can work with you on installation manuals, technical briefs, sample specifications—particularly including language on building science- and environmental performance.
If you are building a team for a proposal for state or federal government research, I have been on teams ranging from the Department of Energy's Building America program to EPA's Construction Waste Management and Green Building programs.
Recent technical writing includes:
Click on images below to see more info.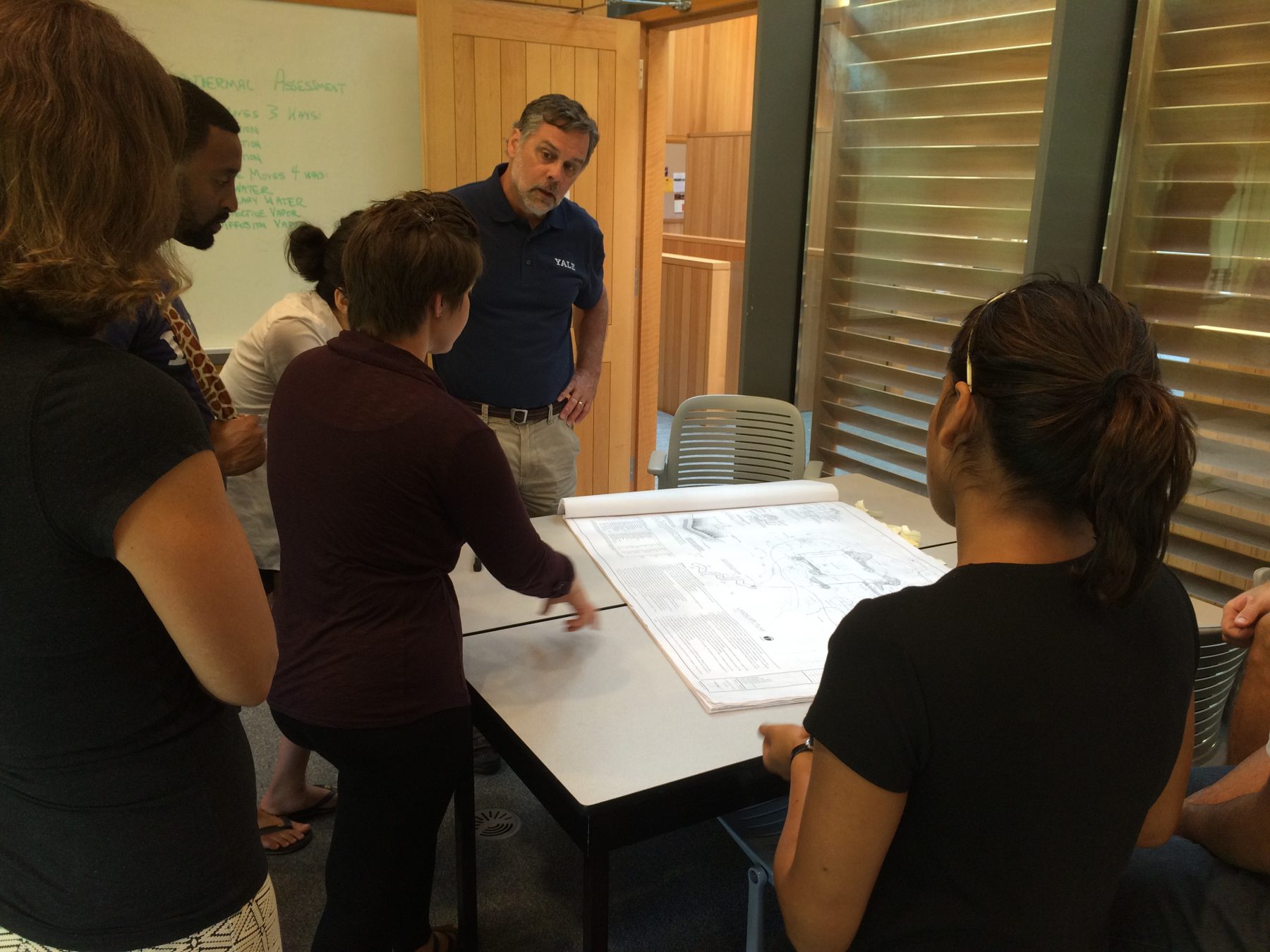 I get asked this quite a bit: when should I involve a building performance consultant in the architectural design process? The answer is: the moment design involves building performance— Efficiency
Read More »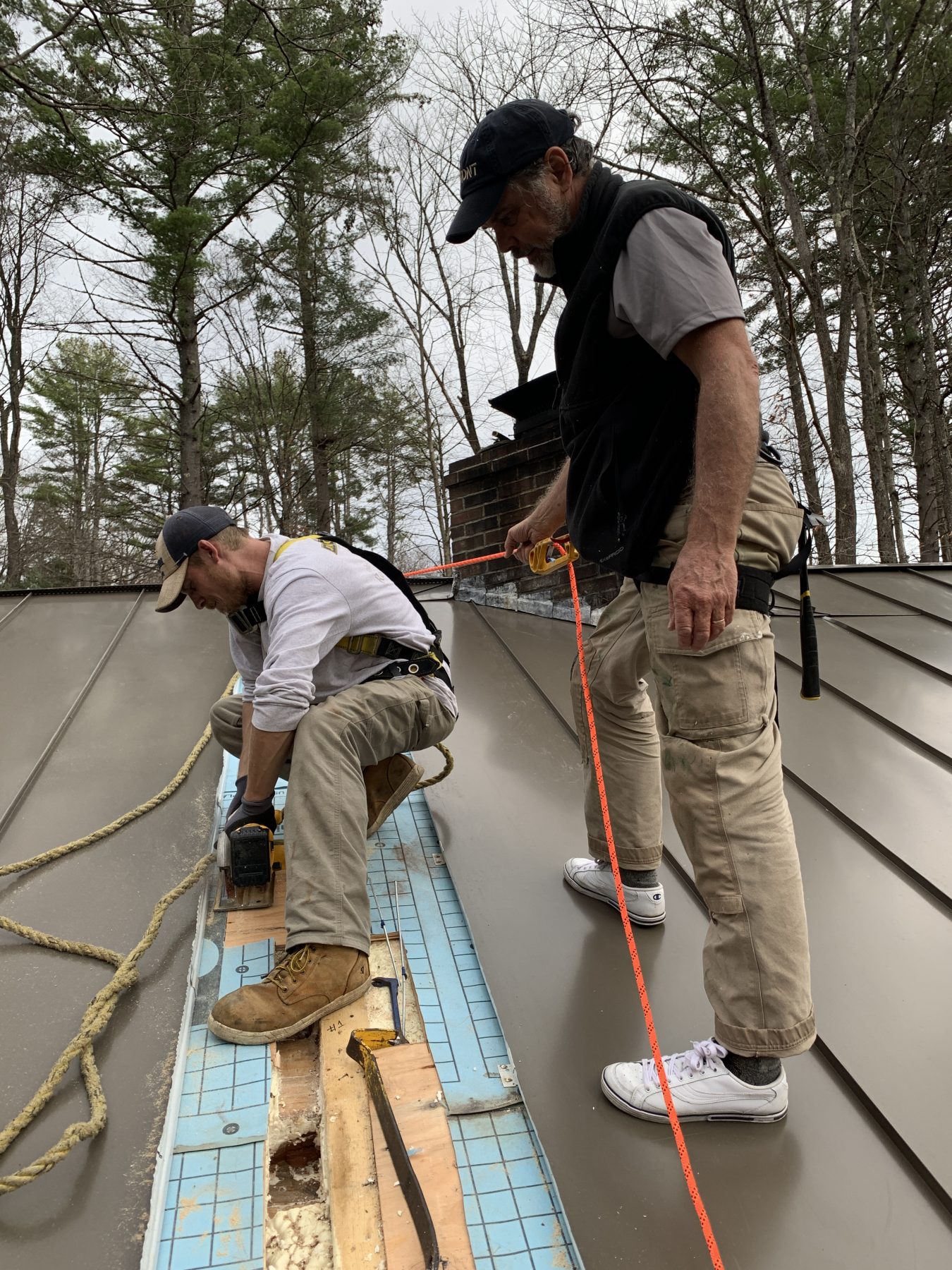 COVID-19 & Curriculum Development For several years, our local Sustainable Energy Outreach Network (SEON) has been developing a High Performance Building Associate certificate program (http://www.seon.info/hpb-overview/ ). In early March 2020,
Read More »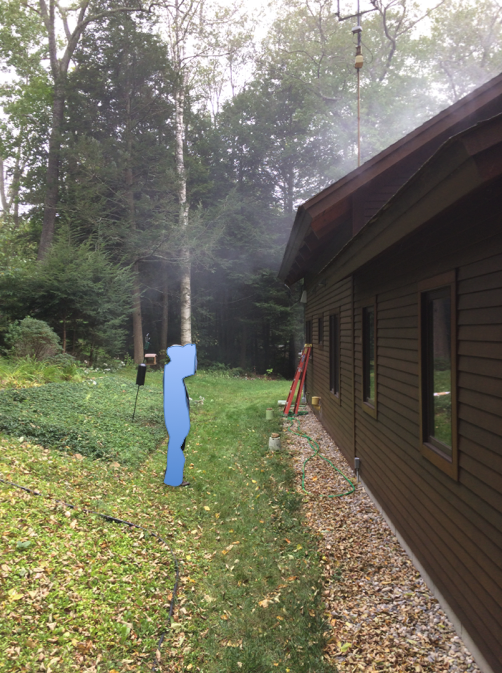 Back in October 2016, I started my Building Science Puzzles on GBA with this blog: Building Science Puzzles: The Jigsaw Approach. In that post I explained six steps for solving
Read More »
Design/Spec Review
Building Assessments/Investigations
Technical Writing
Teach/Train
Research/Testing