Most testing done in the building industry is done in labs under carefully prescribed and controlled environments, having NOTHING to do with what takes place in the real world. I work with building industry professionals and product manufacturers to develop field service life prediction testing under jobsite conditions. It's testing where the rubber hits the road.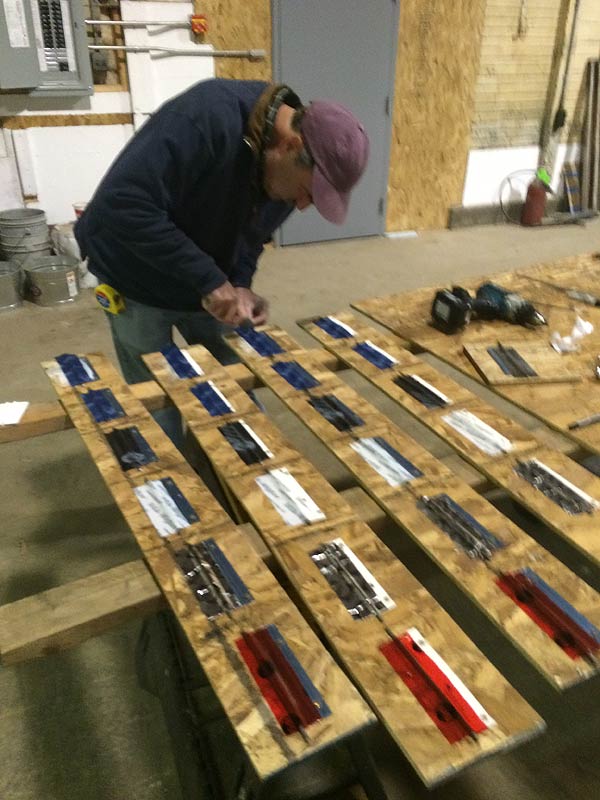 Certainly a bit tongue-in-cheek, I (and my longtime friend and colleague, Dave Gauthier)  started the "Wingnut Test Facility." Working on the weekends and usually with alcohol involved, we set about developing test procedures that did not require fancy equipment and that mimicked field conditions.
We fully expected to be either laughed off at any building professional meeting and/or be sued by building product manufacturers whose products we were testing. But to our surprise, WTF was taken seriously and even appreciated.
So far, WTF testing has focused on pressure-sensitive adhesive tapes and negative side waterproofing.
But give me a call or send an email for wingnut testing on your products (manufacturers) or products you use (builders and architects).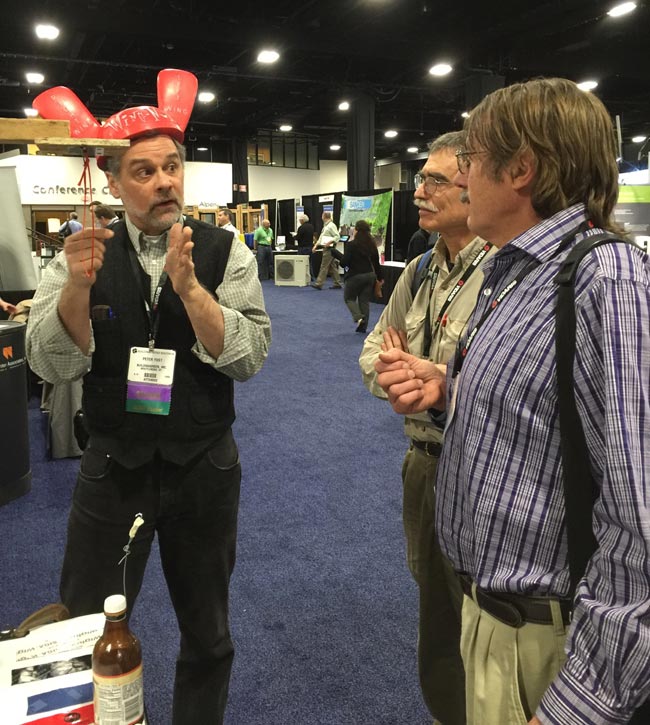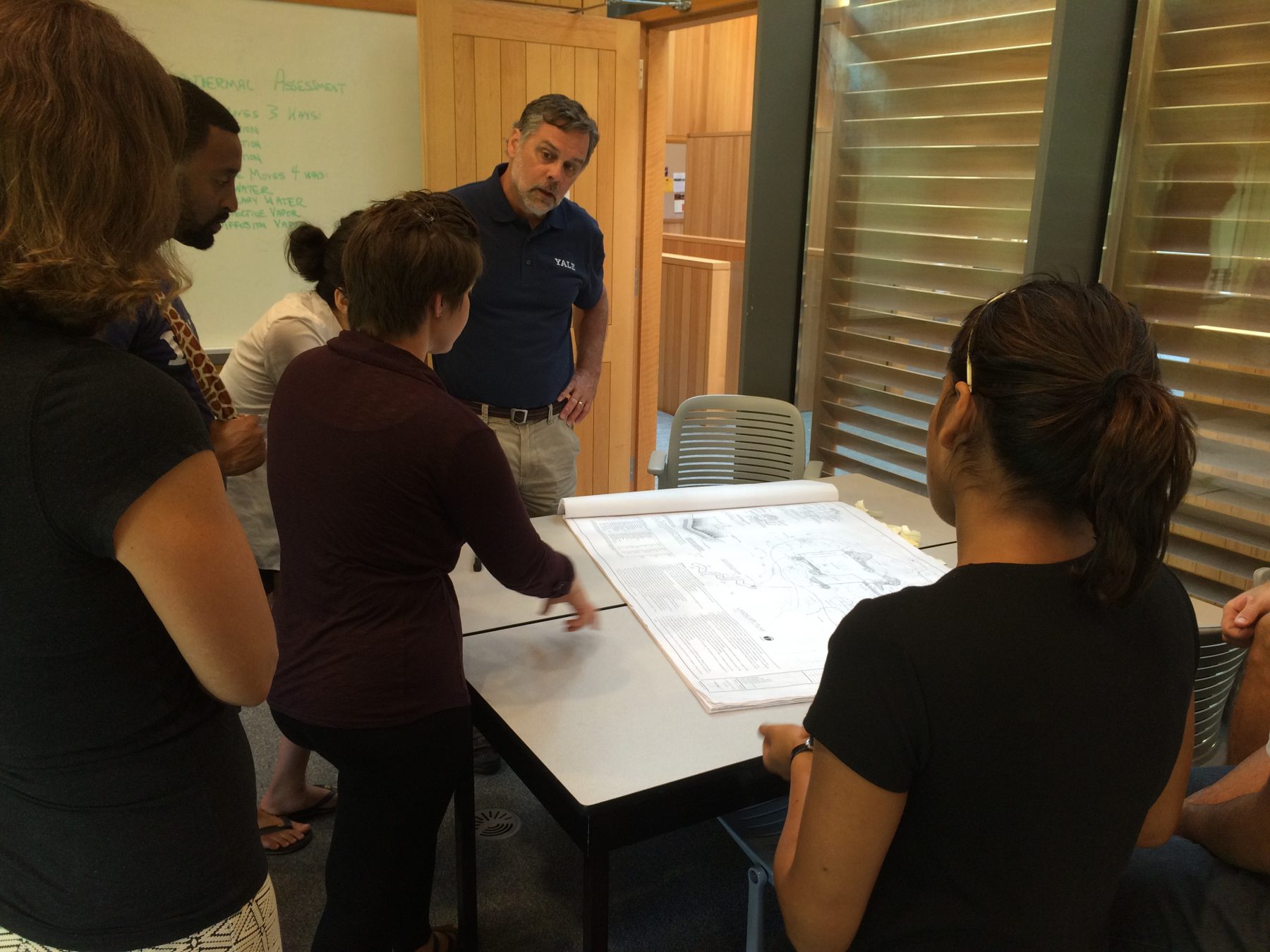 I get asked this quite a bit: when should I involve a building performance consultant in the architectural design process? The answer is: the moment design involves building performance— Efficiency
Read More »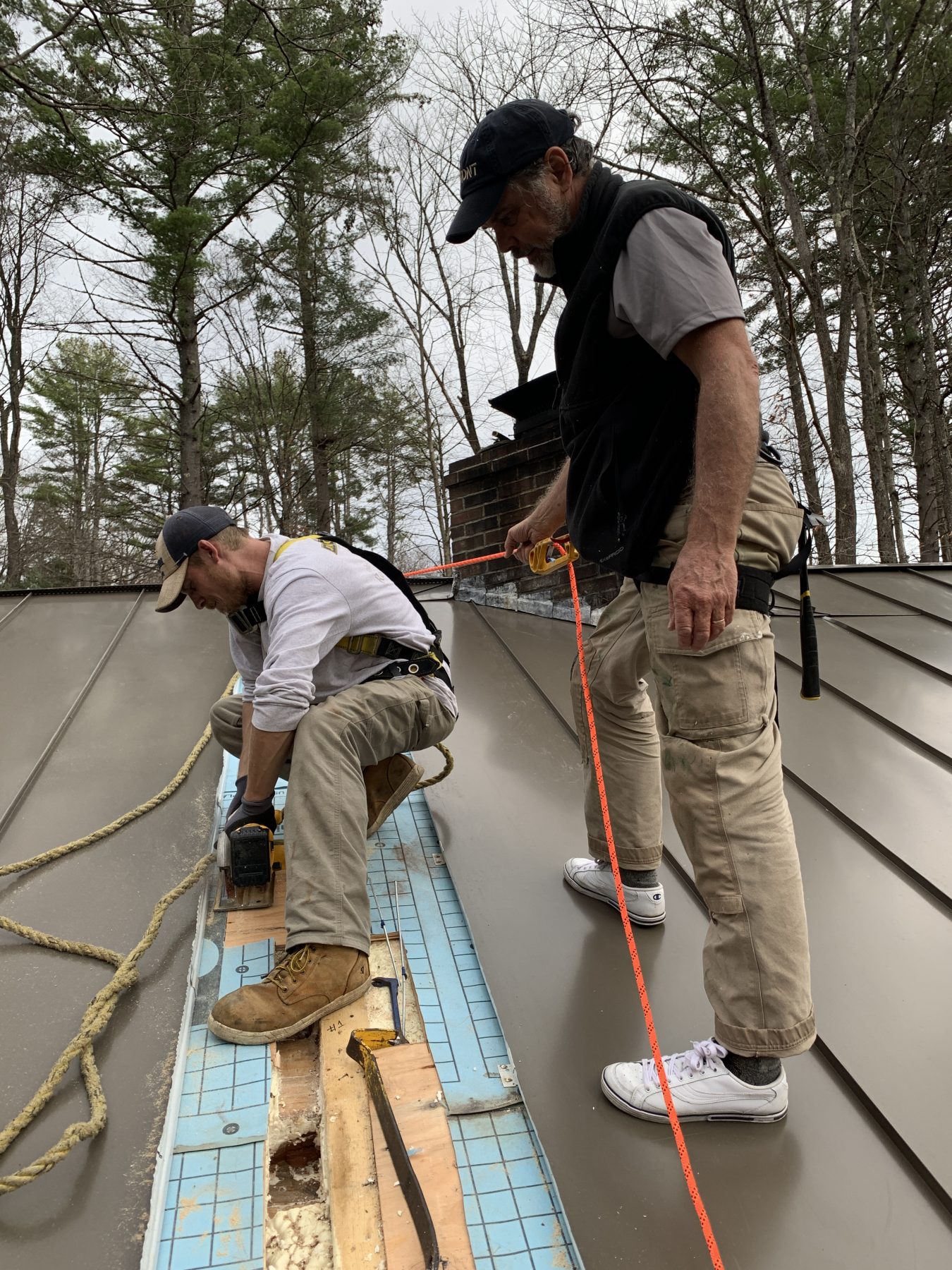 COVID-19 & Curriculum Development For several years, our local Sustainable Energy Outreach Network (SEON) has been developing a High Performance Building Associate certificate program (http://www.seon.info/hpb-overview/ ). In early March 2020,
Read More »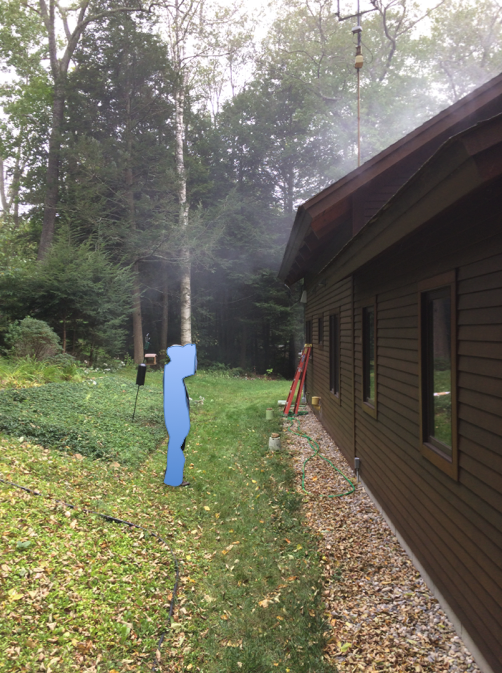 Back in October 2016, I started my Building Science Puzzles on GBA with this blog: Building Science Puzzles: The Jigsaw Approach. In that post I explained six steps for solving
Read More »
Design/Spec Review
Building Assessments/Investigations
Technical Writing
Teach/Train
Research/Testing