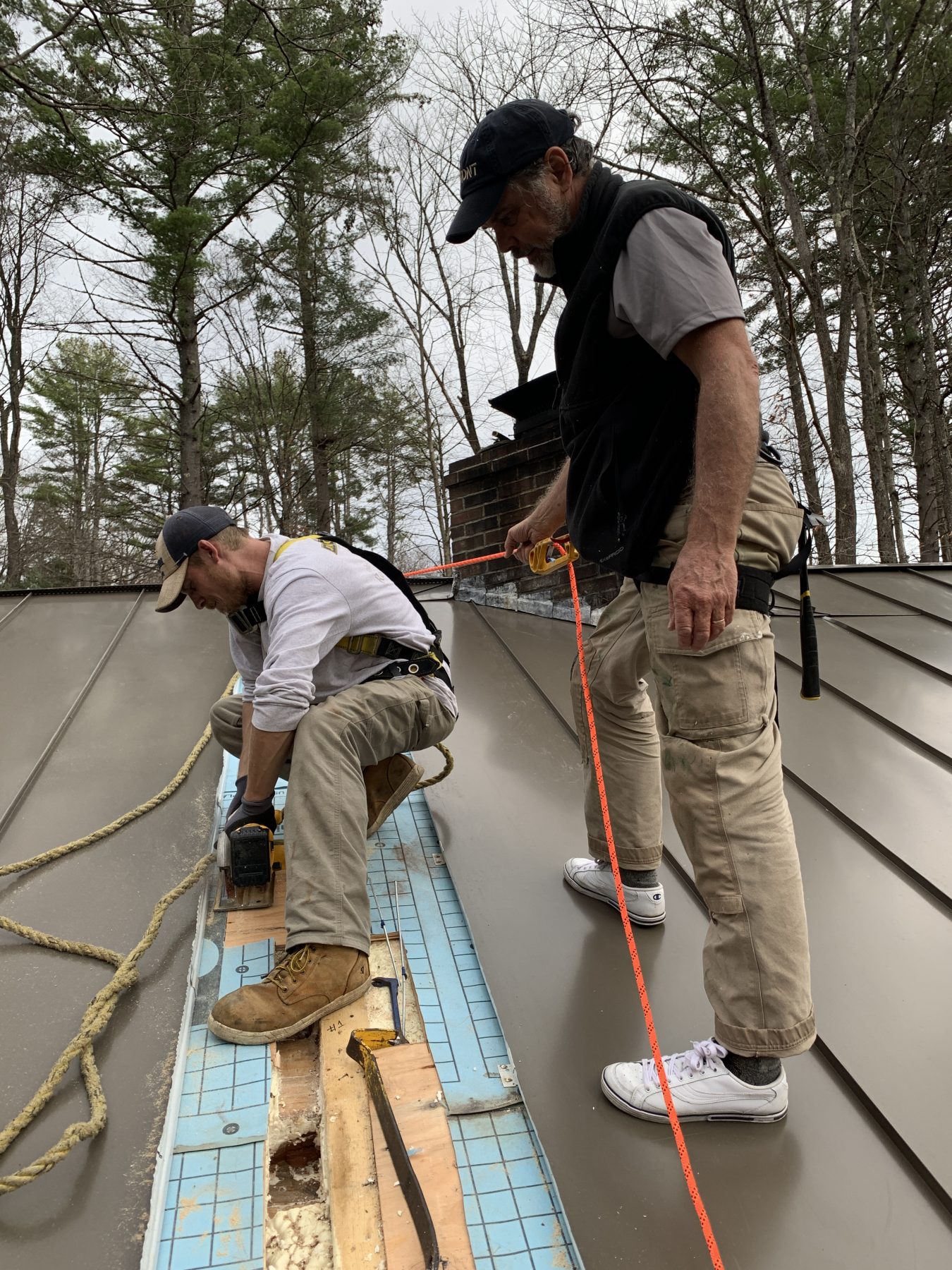 COVID-19 & Curriculum Development
For several years, our local Sustainable Energy Outreach Network (SEON) has been developing a High Performance Building Associate certificate program (http://www.seon.info/hpb-overview/ ). In early March 2020, we were in the middle of the 2-day class in northern Vermont when everything changed. Pretty bad timing, given that the second day of the curriculum is all about building assessment, clearly an in-person day in the field.
After much hemming and hawing, I finally decided to bite the bullet and create a completely online version of the Day Two Building Assessment content, using some starter materials from GreenBuildingAdvisor content (all free content, much of it blogs that I have written over the years), my iPhone, and YouTube. This was no small task, and I am definitely NOT a fan of online education–especially for hands-on content–but we do what we have to do.
Building Assessment Online Curriculum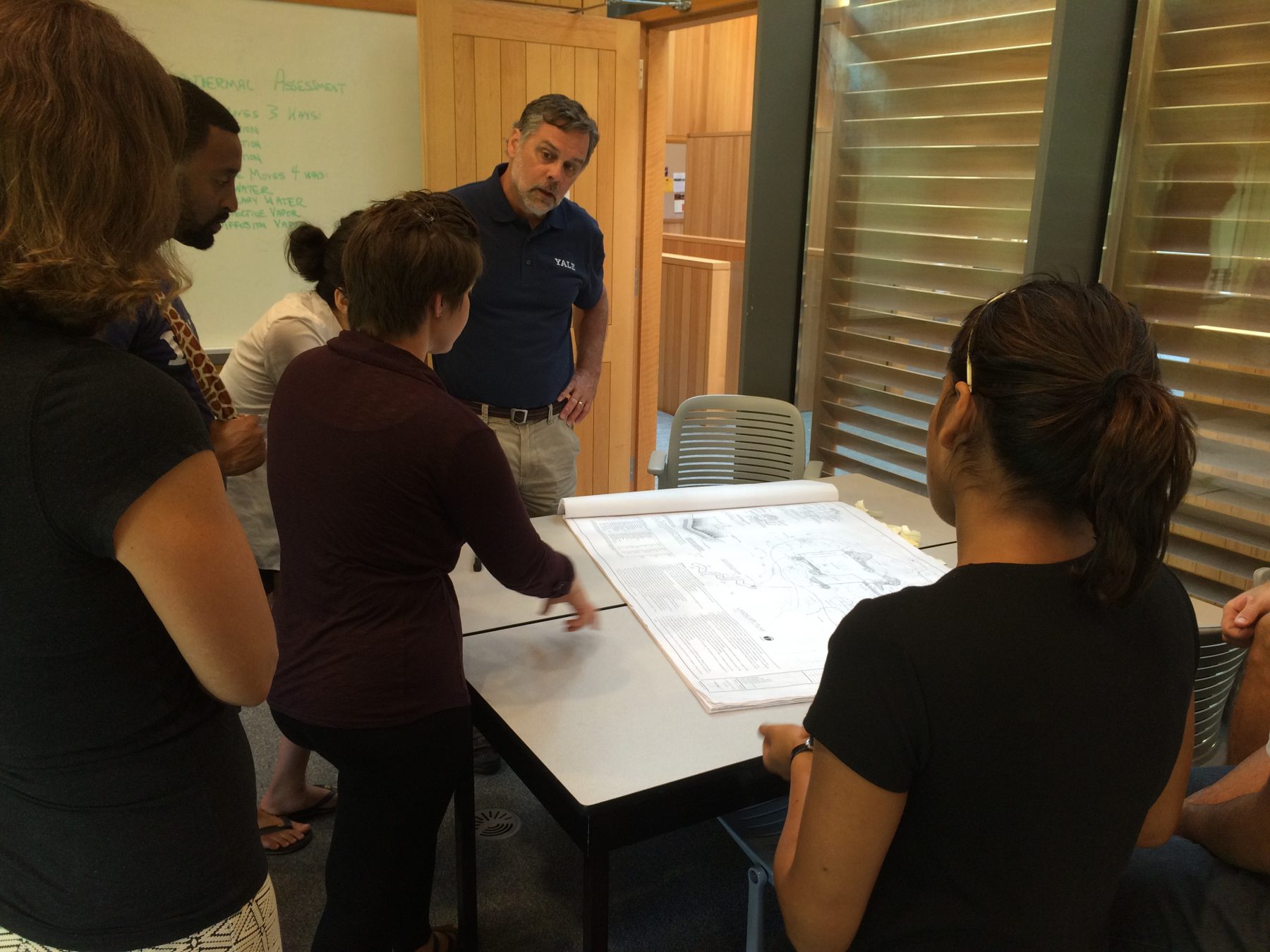 What follows below is a detailed outline of all the online content for conducting a building science-driven assessment of an existing residential building. Think of each section of the outline as a chapter in a book, but in this case mostly driven by video clips. Happy reading and viewing!
Prep readings on Building-Wright
"Hygrothermal Building Assessment" – https://building-wright.com/2019/02/24/hygrothermal-building-assessment-available-as-a-pdf/
"Building Science Puzzles: The Jigsaw Approach" – https://building-wright.com/2020/05/26/building-science-puzzles-the-jigsaw-approach/
"The Jigsaw Approach, Revisited" – https://building-wright.com/2020/07/06/the-jigsaw-approach-revisited/
Prep readings on GBA
Using Our Home for the Building Assessment: 208 Fairview GBA Content
Building Performance Assessment Video Outline:
Below is a video tour examining all aspects of hygrothermal performance of 208 Fairview St., comparing the building as it existed in 2000 and how it performs today (2020).
Bulk water assessment
Foundation/Basement – YouTube video resource: https://youtu.be/pZ1aOfYfwCQ

Assessment: "let-in" floor joists and moisture? (pin-type moisture meter)

The crawlspace (original vented under porch/current unvented under office)

Attic – YouTube video resource: https://youtu.be/vORSi7WTM_0

Assess bulk water

Wood staining (rafters and roof sheathing boards)

Flashing at chimney and plumbing vent

Drying potential?

Slate and sheathing boards

Air sealing

Initial "handwaving" from above

Taped interior "continuous" rigid insulation

Round two: guided by powerful window fan (entirely qualitative; see blower door testing section)

Insulation

Round one: blue jean batts

Round two: mineral wool batts

Round three: interior rigid insulation

Assessment?

Blower door (multiple tests)

Foundation/Basement

Air sealing/insulating

Non-structural 2 by 3 walls and open cell spray foam

Overspray clean up big issue

Radon – YouTube video resource: https://youtu.be/7ABghqONTL0
Before air sealing: 6.2 pC/l (basement)
After air sealing: 12 pC/l (basement)
Living space 1st floor: 3.5 pC/l (depends on time of year, frankly)
Connect porch/office crawl to basement/continuous exhaust
Basement: 13.1 pC/l; 1st floor < 3 pC/l
Assessment: RSSI alpha-tracker canister vs. Siren Safety III electronic monitor

2nd floor bedrooms (exterior walls wood-framed) – YouTube video resource: https://youtu.be/rg_jfs1h0Lo

Cavity fill fiberglass insulation

Ceiling rigid taped (interior)

Strip exterior, including sheathing boards

1-inch continuous XPS, taped plus housewrap/spacer mesh, clapboards

Ladder-frame gable "apron" roof

1st floor (exterior walls hollow core concrete block) – YouTube video resource: https://youtu.be/mA5v2MX6jwc

Concrete lags for angle brackets secured to mortar joints

Extension jambs at windows/doors

Closed-cell spray foam – 3+ inches (IMPORTANT: surface temp of concrete block prior to install)

Insect screening top and bottom

Continuous water/air/thermal layers with drying potential to interior

Sustained spray foam performance? Visual inspection

SIPs Kitchen addition – YouTube video resource: https://youtu.be/ram_xb3F1HE

Triple-check dimensions (to fit gable on exterior/flush align to existing finished floor in kitchen)

No panel routing for window openings or mechanicals (wiring)

SS metal roof… (drying potential?)

Blower door –
Fog test –
Lessons learned – DISCUSSION based on closing powerpoint presentation slides